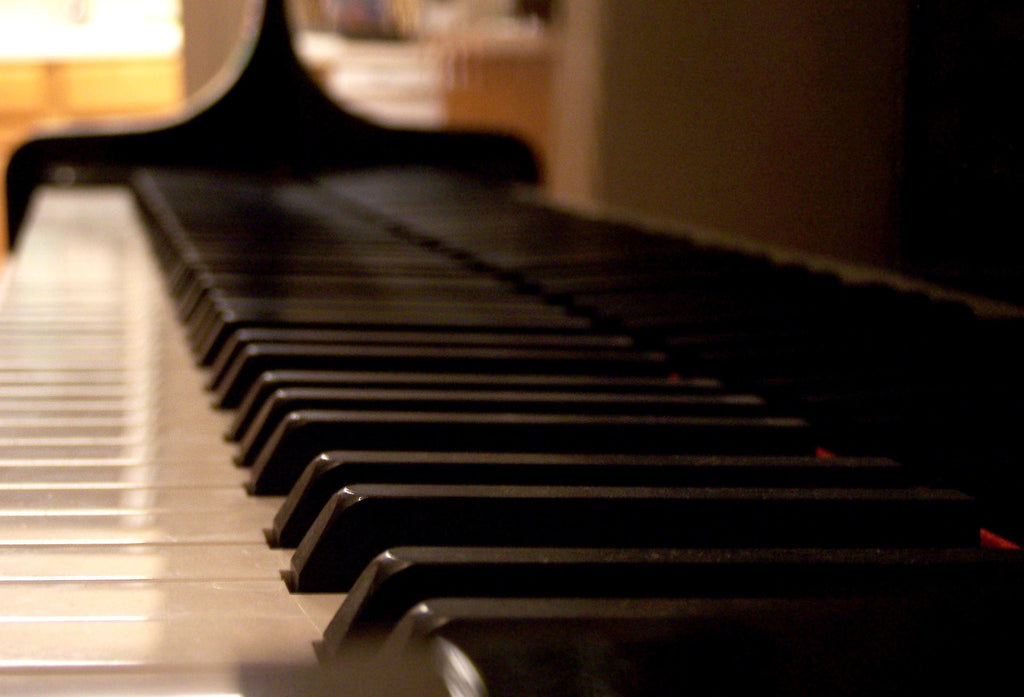 Private Lessons - Fairfax, VA
Jordan Kitt's Music — Fairfax Showroom & Music School
8500 Lee Highway
Fairfax, VA 22031
Private students typically begin with 30-minute lessons held once per week. The tuition cost is $160 per month. There is a one-time, non-refundable $35 registration fee which reserves your lesson time. Instructional materials are sold separately and will be determined by the instructor. 45-minute and one-hour lessons may also be available for an additional cost.
Tuition for private lessons is based on a schedule consisting of 44 lessons per year. The total tuition is divided into twelve equal monthly installments which are due on the 1st of each month. The majority of months will have four lessons, and months with five lessons generally will be offset by those with only three. Recitals, workshops, and other events requiring instructor participation may be counted as a lesson.
To enroll, select from available times using the above drop-down menu. After you reserve your time online and pay the registration fee, the instructor will contact you to set a date for the first lesson.
Call 1-800-968-4807 for questions about our lesson programs or to inquire about additional lesson availability.
---
More from this collection